PLEASE CLICK TO SEE
MY CHANNEL ON
To resize this page in most browsers
press CTRL + or CTRL -
on your keyboard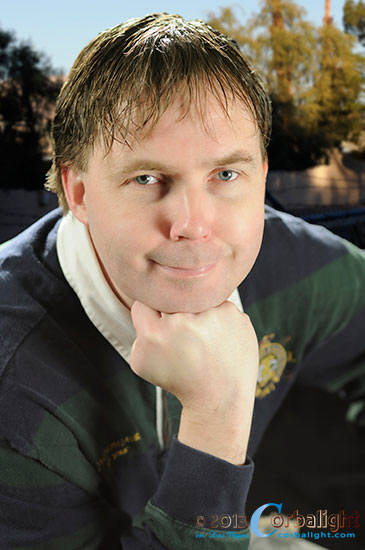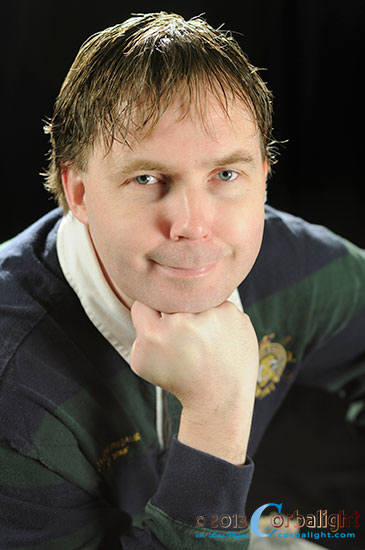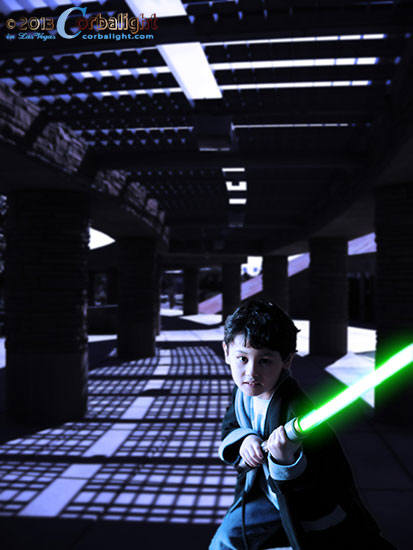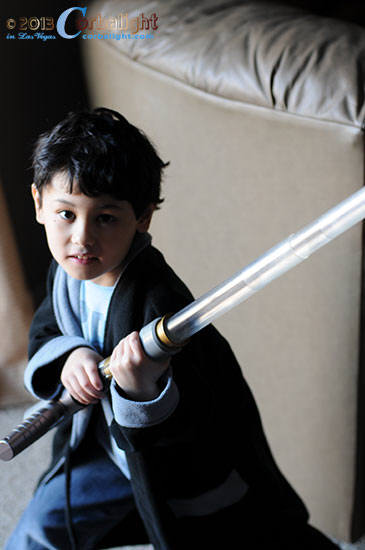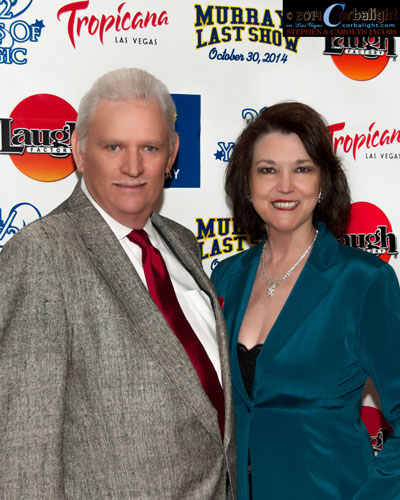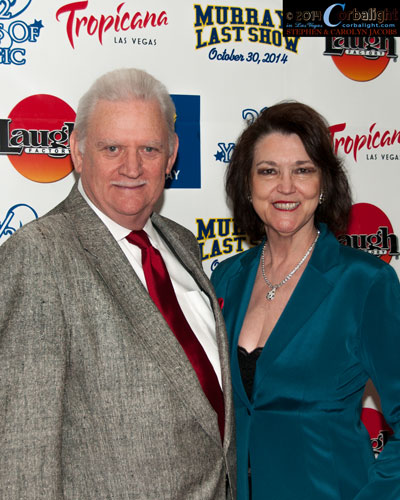 I can improve you personal or commercial photos. Pricing varies. Send photo and editing needs and I'll give you a quote.
Background change, stray hair removal, matching lighting
Background change, special effect, matching lighting

Call me for a quote.
I can do ALL of the following::

BACKGROUND REPLACEMENT
REDUCE/REMOVE BLEMISHES
REMOVE STRAY HAIRS
FACIAL RESCULPTING
LIGHTEN WRINKLES
ENHANCE EYES
WHITEN TEETH
SPECIAL EFFECTS
If you're looking for something like the more elaborate backgrounds seen in some of the pictures on the home page, just let me know what you'd like and I'll give you a quote.
IF YOU ALREADY HAVE A PICTURE AND WANT IT EDITED
ARTISTIC SPECIALTY EDITING